BECOME A WELL-KNOWN MANUFACTURER OF KAYAKS
We produce premium recreational and fishing kayaks perfect for every outdoor adventurer.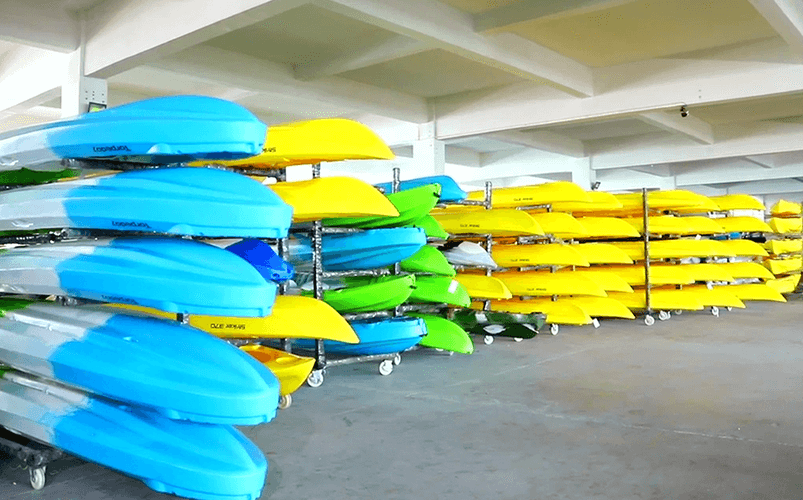 Custom Kayaks Manufacturer
Created in 2010 by two passionate adventurers Thomas and Robin, Custom Kayaks strives to be your one-stop destination for your water sports needs. We supply the best outdoor equipment in the market from our modernized factory in Ningbo and our team of over 80 well-trained workers.
Throughout the years, we've built relationships with clients across the globe, bringing to life our vision of offering wonderful outdoor escapades by providing top-of-the-line equipment.
Every product is intelligently designed; every experience is adventurously lived.
Experience an easy one-stop buying experience with Custom Kayak,
your trusted partner for quality Kayaks.
Create Top-notch Kayaks for Brands.
Custom Kayaks are the finest in the market. Additionally, we offer OEM/ODM services to support your business ideas, needs, and demands.
We collaborate with our customers to create their requested design and mold. Our focus is to provide recreational and fishing kayaks – from 6ft Kayaks for kids to 15ft Family Kayaks.
We know the importance of investing in the right people and the right tools. Our factories span 10,260 square meters with over 60 full-time staff and state-of-the-art equipment.
Our kayaks are meticulously created using high-grade facilities.
We take pride in manufacturing top quality kayaks with our superior resources and we are always forward-looking.
If you're a Kayak brand who needs an OEM manufacturer,
we're ready to collaborate with you and bring your product ideas to life.